MTG Store
PLEASE READ

We are currently, for the time being, only paying out store credit for cards. The amount is 40% (or 1.4x) the amount indicated when browsing the buylist. Cash purchases will be turned back on in due time.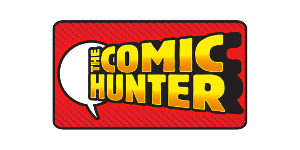 Welcome to The Comic Hunter MTG store



We are not responsible for lost packages via regular mail. The option for expedited shipping is available upon checkout, which includes tracking information and fully insures any order.